Greasing Of The Poles – Photography for Royal Sonesta Hotel // March 2019
Recently, I got the chance to provide photography and run Royal Sonesta Hotel's social media channels for Greasing Of The Poles — a New Orleans event that's lauded as the official kickoff to Mardi Gras Weekend.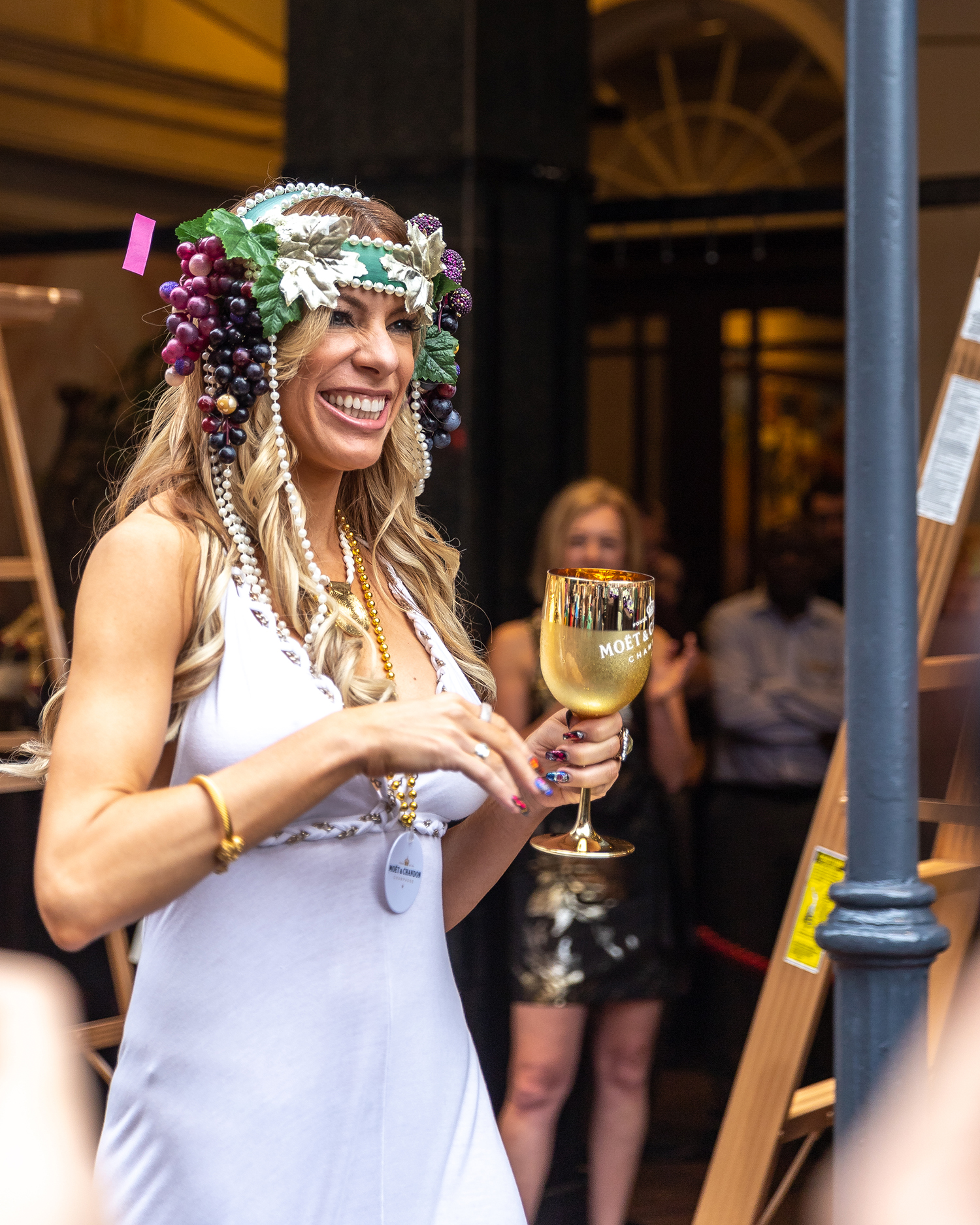 NIKE – Holiday Event Photography // December 2018
I collaborated with Nike to provide photography and social media content for their Nike Nola Holiday VIP event.
Emeri Lassage Foundation's "Boudin, Bourbon & Beer" – 70 of the best chefs from all over the United States descend upon New Orleans, LA for this annual fundraising event/festival. Attendees are welcomed with delicious boudin-based dishes, bourbon, live music, and it's all for a great cause! Money raised during the event goes towards the foundations' beneficiaries around New Orleans and around the country.
Mobile World Congress Americas — photography for Ericsson
Held in September 2018 at Los Angeles' Convention Center, I was the official photographer for Ericsson during the Mobile World Congress Americas conference. Ericsson is a global technology company based in Sweden, and I was in charge of photographing all aspects of their presence during the 3-day conference (all speaker sessions, press conferences, booth demonstrations, etc.).
Colors Worldwide – "R&B Only" Tour
Not a concert, but a celebration of R&B music. Colors Worldwide sells out major venues all around the country with touring DJs and good vibes. The events, and the brand itself, have become a cult favorite among the urban millennial community. I got a chance to be the official photographer for Colors Worldwide during a recent R&B Only event in New Orleans.'